The history of wakeboarding
El wakeboard es un deporte acuático que ha ganado popularidad en todo el mundo en las últimas décadas. Este emocionante deporte implica deslizarse sobre el agua mientras se es remolcado por una lancha a motor, y se realiza con una tabla similar a la de snowboard. La historia del wakeboard se remonta a principios de la década de 1980, cuando el surfista australiano Tony Finn inventó la primera tabla de wakeboard.
Finn was looking for a way to combine the thrill of surfing and water skiing into one sport, and was inspired by a short surfboard to create the first wakeboard. The board, which was called the "Skurfer," was shorter and wider than a normal surfboard, allowing it to float more easily in the water. Finn began promoting the board in water ski competitions, and gradually the sport of wakeboarding began to take shape.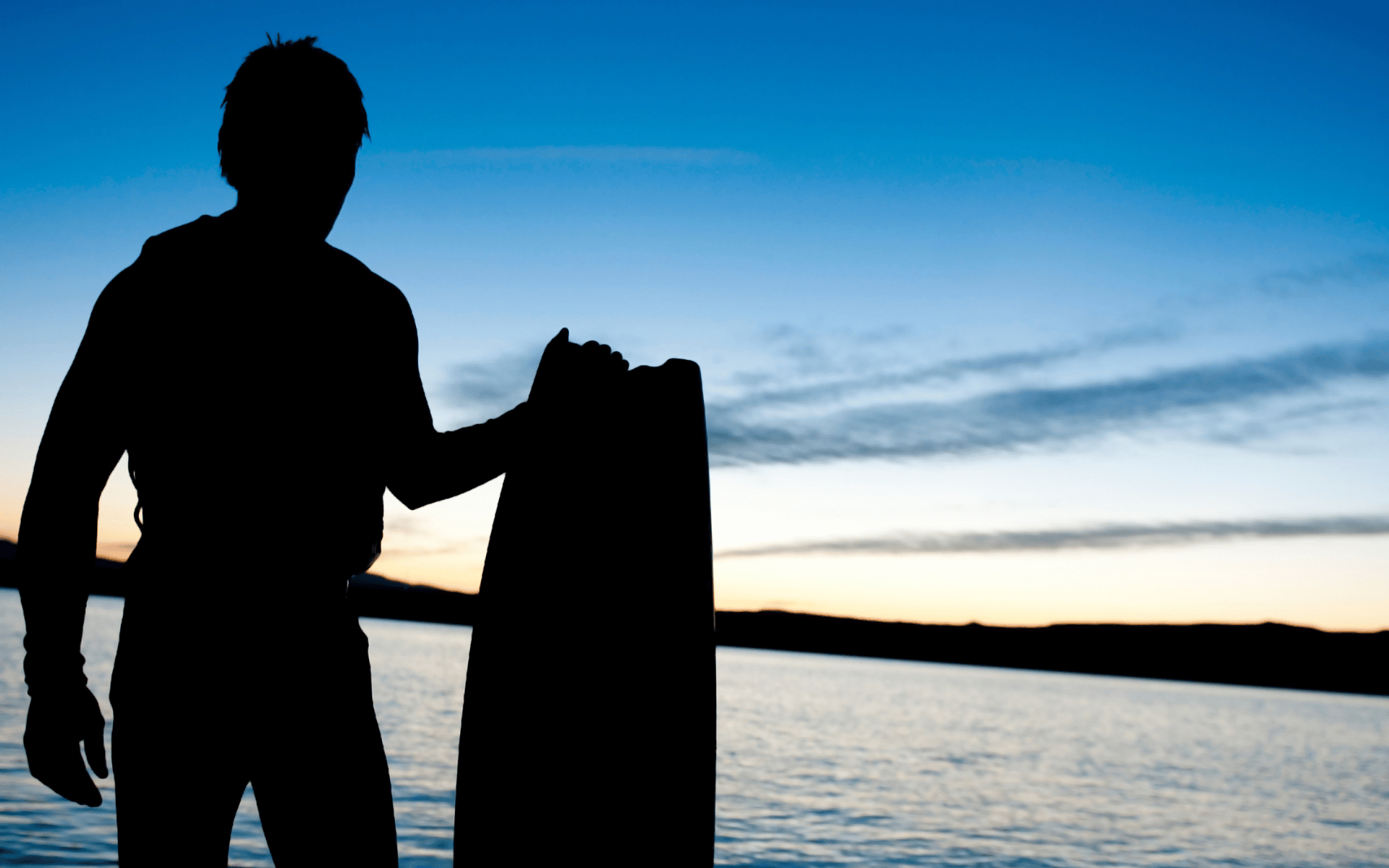 En la década de 1990, el wakeboard comenzó a ganar popularidad en los Estados Unidos y en todo el mundo. Se fundaron varias organizaciones, como la Asociación de Wakeboard de Estados Unidos (AWSA) y la Asociación Internacional de Wakeboard (IWWF), para regular y promocionar el deporte. A medida que la popularidad del wakeboard crecía, los fabricantes comenzaron a experimentar con diferentes diseños de tablas y accesorios, como las botas de wakeboard y las torres de remolque.
Hoy en día, el wakeboard es uno de los deportes acuáticos más populares del mundo. Se realizan competencias y eventos en todo el mundo, y muchos parques acuáticos y centros turísticos ofrecen oportunidades para practicar el wakeboard. Además, el deporte ha evolucionado para incluir otras disciplinas, como el wakesurfing y el wake skate, lo que ha ampliado aún más su atractivo para los aficionados a los deportes acuáticos.