Bienvenidos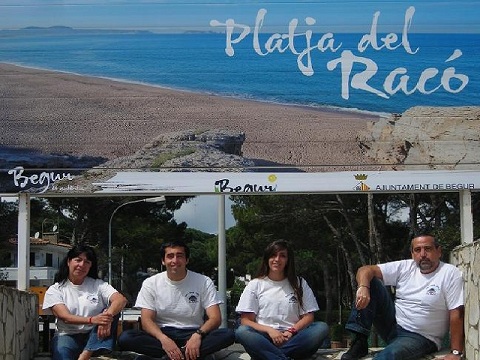 Dear friends and acquaintances, summer is almost arriving.
As usual, during the hot weather, Ana, Amor, Àlex and Amadeu will be present again in this little Costa Brava "Corner", jumping between Begur and Pals, looking forward to enjoying new moments, new surprises, new relations and being able to meet our friends again.
During this new summer we hope to share with all of you chats, laughs, secrets, life experiences and memories of the ones who are absent. The FUENTE DEL GRANDE family invites you to forget these moments of economic crash and to share together a very good moment in good company.
FUENTE DEL GRANDE FAMILY.
¿Quienes somos?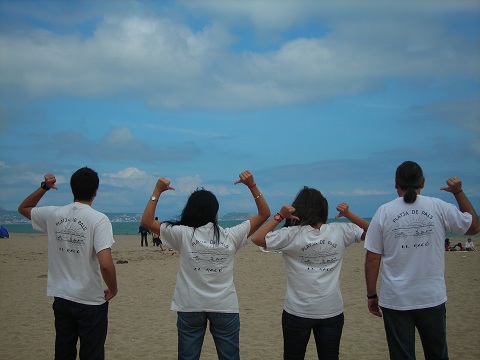 We are the Ski-Bus, an aquatic business intended to give our customers a lot of fun and an opportunity to live a thrilling adventure.
We have been working on this activity for more than 15 years, that's why we have enough experience and expertise to guarantee a professional and serious work.
Our staff is formed by four boat drivers, one water ski trainer and one sailor. All of us have the professional certificates which enable us to perform a wide range of aquatic sports, all of them dragged by a boat: the banana, the rings, wakeboarding, water ski, etc.
If you want to enjoy yourself on the beach and have fun in the water, try our attractions!